Traveling has always been everyone's favourite hobby. It is great to explore new things and immerse yourself with new cultures. If your goal is to roam around Australia and visit fantastic places in this continent, one travel destination that you should not miss is Hobart, Tasmania.
As the capital of Tasmania, Hobart is considered as a place rich in history, food, culture and natural beauty. A perfect getaway is what you will definitely get when you explore Hobart.
Here are the top things you can do in Hobart:
1. Salamanca Place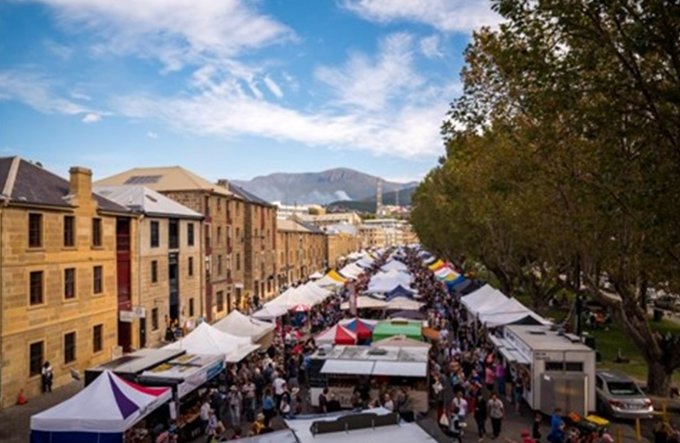 Marvel at the rustic sandstone buildings at Salamanca Place, which have been existing for about 180 years now. Here, you get to witness one of the thriving places in Hobart, as Salamanca Place is home to various industries. Packed with hundreds of locals and tourists, this place is a haven of rich history, art, and cuisine.
Considered as a food and beverage hub, you can find some of the best restaurants in Tasmania in Salamanca Market. A little history about this picturesque place, the name Salamanca was from the Battle of Salamanca or Spain, where the Duke of Wellington won during the time of Napoleonic wars. This area is also where the Salamanca Quarry was located, which then became the Salamanca Square.
2. Museum of Old and New Art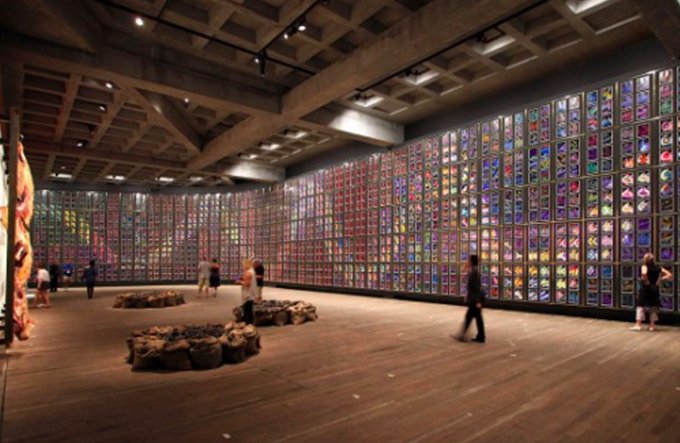 This 'subversive adult Disneyland' founded by David Walsh is not just an ordinary art museum. MONA fuses the old and new art, which may involve controversial artworks that contain nudity or violence. If you are into discovering new things and open to exotic sights, MONA must be included in your list of places to visit in Hobart.
MONA is not only a home for vintage and contemporary art, but it also is a great venue for weddings, corporate events, and parties. Exhibits are often done here, so while you are in Tasmania, you may want to catch one of those.
3. Mount Wellington
If you want to get a 360 view of Hobart, Mount Wellington is an attraction that you must visit. As you go to Mount Wellington, you will be amazed by the scenic views it offers. This popular attraction gives you an unforgettable experience with wildlife and nature.
If you love riding horses, the Wellington Park features excellent riding opportunities that you can fully enjoy. Before getting into the fun part, make sure to secure a gate key and a permit to get a riding access to almost all areas of the park. You are allowed to ride a horse over 75 kilometers of fire trails.
If you want to tour the park using bicycles, you may do so and explore the fire trails and formed roads of this wonderful location. You can pass by some walking tracks, like the Radfords, the Pillinger Drive, and the Pipeline. You may opt to use the upper section of the Middle Track, too! You can check the bushwalking map to learn more about the tracks in Mt. Wellington.
4. Royal Tasmanian Botanical Gardens
If you are interested in plants, the Royal Tasmanian Botanical Gardens is a home to various historic and native Tasmanian plants. This over 100 year old 14-hectare attraction houses the Sub-antartic Plant House, which resembles the look and climate of Macquarie Island.
The Royal Tasmanian Botanical Gardens is open 7 days a week, 365 days a year. In this tourist attraction, you will find a vast collection of plants, including those that are endangered and native. You can also find historic walls that are dated back in 1829. With its scenic view, the Royal Tasmanian Botanical Gardens is a venue for private functions, such as weddings and corporate events, and photo shoots.
About Mt. Rumney Escapes Self Contained Accommodation
If you are looking for a great place to stay while you are in Hobart, Mt. Rumney Escapes should be your top choice. Its ideal location and features make this self contained accommodation an excellent place to spend your vacation. The cabin has two bedrooms including a kitchen with lounge and a bathroom with washing machine. It has a queen-sized bed in one room and 4 single bunks in another room. The cabin is fully fenced and all linen and cooking and essential items are provided.